Support » How You Can Help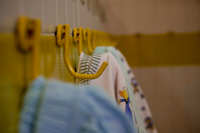 Support
Refugio Aboim Ascensão is a private internationally recognized non-profit Christian Charity organization, deriving
neither profit nor income, although it can accommodate a capacity of 95 Children, plus special emergency protection for an additional 5 children.

We appreciate the many forms of assistance we receive from local, national and international supporters, our work would not be possible without your contributions.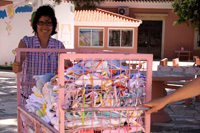 Volunteers
We welcome many forms of volunteer work to enable us to provide the best possible care for our children. If you would like to be considered for a volunteering position, please contact us to discuss the best way the children can benefit from your help.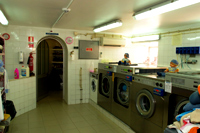 Our Wish
We endeavor to provide a superior quality of life for infants and children needing shelter and protection. This work however would not be possible, if we were not recipients of support from the community, businesses and citizens throughout the country. It is with their financial contributions Refugio is able to provide the enhanced care abused and neglected children need. If you are interested in helping us continue this work we would appreciate your consideration, and ask you to get in contact with us.